THE REPUBLICAN PARTY OF CLARK COUNTY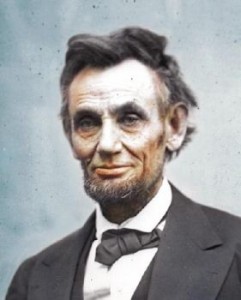 The Republican Party of Clark County (RPCC) is a unified body of citizens who have come together to defend and reclaim the virtues of our republic. It is clear that our republic is under assault by persons who do not hold the same values that we hold. We believe that by presenting a united front we can reclaim the principles that the founding fathers established.
"United we stand, divided we fall" Abraham Lincoln.
We encourage all conservatives to join us as we move to take back the political ground that we have given up in recent years. We know that the majority of Americans still hold the traditional values of faith, family and freedom that are the foundation of our republic.
Republican Party of Wisconsin – Republican Party of Wisconsin (wisgop.org)
Help us make it stronger…. (clarkwisgop.com)